[carousel_slide id='24929′]
Pain Relief Cream – Terrafreeze
24 Hour Muscle and Joint Pain Relief is Now A Reality!
The First Formula of its kind to give Fast Relief to the worst types of Muscle Pain and Joint Stiffness without drugs**
Terrafreeze™ is good for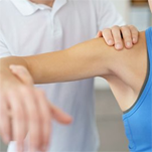 Shoulder Pain​
Rub the lumps out of your aching shoulders. Just massage a small amount of TERRAFREEZE™ and feel the relief in an instant.
Histamine
Dihydrochloride
Histamine Dihydrochloride
Histamine DHCI is used for the temporary relief of minor aches and pains of muscles and joints associated with arthritis, simple backache, bruises, sprains, and strains.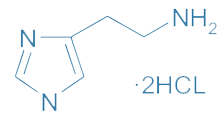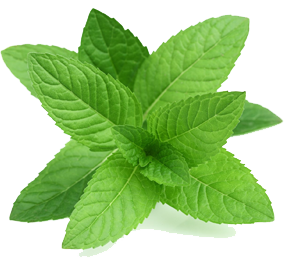 Menthol
Menthol
Instantly brings cool, soothing pain relief to aching muscle and joints. Other medicinal ingredients combined with menthol quickly start working while the increased blood flow from menthol brings their efficacy to the affected area instantly.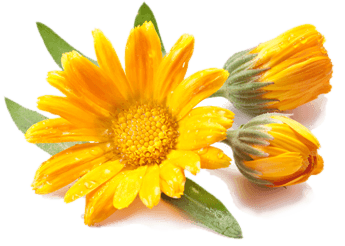 Arnica Montana
Arnica Montana
Arnica like many plants, has antiseptic and anti-inflammatory properties. When arnica is applied, it stimulates circulation, helping the body's own healing system react-which encourages healing.
Methyl
Salicylates
Methyl Salicylates
Methyl salicylate is produced by many species of plants, particularly wintergreens. When used therapeutically,it makes a mild local response that gives relief at the area of pain.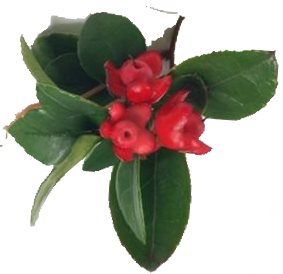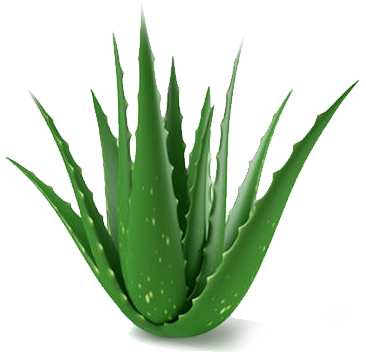 Aloe Vera
Aloe Vera
The plant of aloe vera has been reported to contain glucosamine which is also found in the cartilage of joints. This glucosamine can treat the pain and stiffness experienced in the arthritis condition.
Emu Oil
Emu Oil
Because of its powerful anti-inflammatory and superior penetrating properties, Emu Oil can pass through the stratum corneum obstruction (external layer of skin) relieving pain from arthritis, as well as muscle pains, bruises, strains and sprains.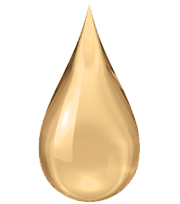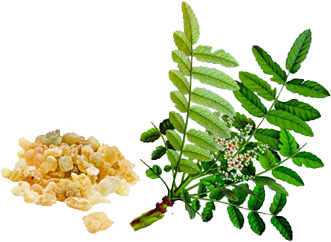 Boswellia Serrata Extract
Boswellia Serrata Extract
Boswella serrata has fast acting pain relieving properties, that can benefit osteoarthritis. Topical application of Boswellia serrata also helps in controlling inflammation and protecting bone tissue from damage.
Chamomile Extract
Chamomile Extract
Chamomile is regularly used and renowned for its calming, soothing, and anti- inflammatory effects. Chamomile is also good at relaxing sore muscles and tight joints.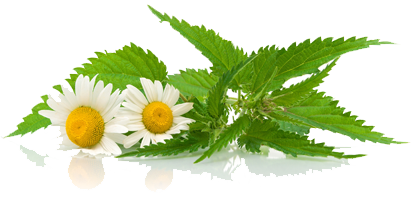 Zingiber Officinale
(Ginger) Root Extract
Zingiber Officinale
(Ginger) Root Extract
Distilled from the root of a tropical herb, it promotes circulation and is a natural anti-inflammatory. It has stimulating, anti-irritant, and antiseptic properties and is calming, warming and soothing to the skin.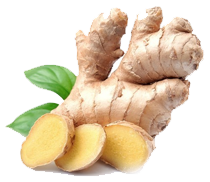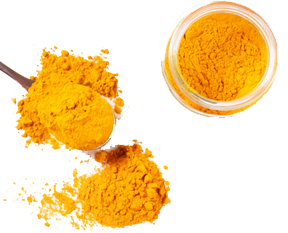 Curcuma Longa (Turmeric)
Extract
Curcuma Longa (Turmeric) Extract
Turmeric is an effective anti-inflammatory, antioxidant, energy promoter, and enhances sleep and cognitive function. Better absorption through the skin means your body gets a greater turmeric benefit.
MSM (Methyl Sulffonyl Methane)
MSM (Methyl Sulffonyl Methane)
MSM helps control inflammation at the cellular level. While most studies focus on its effect as a supplement, it also works well topically. As a small molecule and an essential nutrient, it absorbs easily through the skin.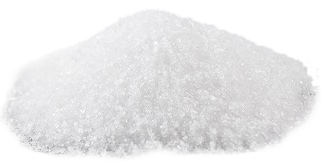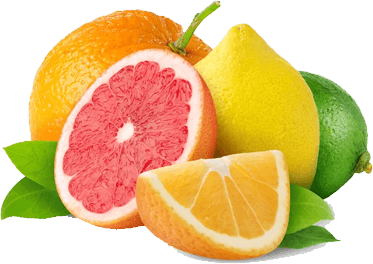 Vitamin C and E
Vitamin C and E
Vitamin C and Vitamin E are both essential antioxidants, best known for their functions in protecting the skin.
Trusted by Medical Professionals
"Terrafreeze™ is a diverse, novel topical pain relief formulation that combines a number of FDA recognized ingredients, both herbal as well as more traditional such as menthol to work in a multi-faceted way to improve issues with various types of pain, including soft tissue and joints. Drawing from the botanical medicine world, it incorporates known natural anti-inflammatories such as Boswellia, Ginger and Bromelain with healing, nutritive and soothing ingredients such as Chamomile, Emu Oil and Arnica to ultimately provide a well-rounded, effective, and non-pharmaceutical option for pain support. Tested with validated purity and potency by a third-party lab, this product provides a safe and viable option for those looking for natural pain relief."​
-Dr Eric Wood, ND, MA
This cream goes beyond other creams in that not only does it deliver superior results but it also contains additional natural ingredients known for their ability to repair skin and heal inflammation. Ingredients such as vitamin C, Arnica, aloe vera, boswelia, turmeric, emu oil, ginger and several others. Combining the menthol and methyl salicylate with these natural ingredients is really a stroke of genius. And the results are clearly seen – I found it better than other pain relief creams tried with my patients in the past.
" I professionally and personally recommend Terrafreeze™ Extra Strength Pain Relief Cream for anyone with joint aches and pains, arthritis, sprains and strains, and back or neck aches. "​​
–Dr. Donna Schwontkowski, (ret. D.C.), M.S., and B.S. Nutrition, Master's in Herbology
WHAT OUR CUSTOMERS ARE SAYING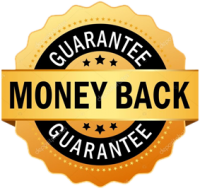 The 100% No-Risk Promise
Order with confidence!
TERRAFREEZE™ must deliver all this for you, or you pay NOTHING:​
TRIPLE THE RELIEF from pain of arthritis, bursitis, tendinitis, backache, muscle discomfort or other
conditions***, than any comparable pain relief product you've ever tried, plus…​
TRIPLE THE IMPROVEMENT in range of motion that was previously
constrained by your pain…​
TRIPLE THE SATISFACTION in your new pain-free life as time goes by, with no diminishment of its
amazing pain relief!
​If you feel anything less than absolutely thrilled with TERRAFREEZE™, simply return
the product within 90 days for a full refund. Plus, keep your FREE GIFTS! No questions asked! ​​
You have nothing to lose, but the pain!
BEST VALUE PACK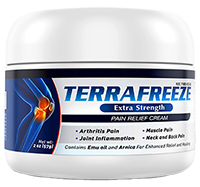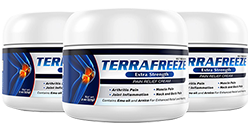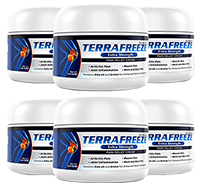 TerraFreeze™​ Pain Relief Cream 2oz​
$49.97$24.97
TerraFreeze™​​
$148.97$59.85​
TerraFreeze™​
Pain Relief Cream 2oz (6 Pack)
$298.97$107.70​​
Questions?
Contact us via live chat or send an email to
---
Supplement Facts + Label