TERRAFREEZE contains a unique blend of ingredients that supports your body's natural pain relief response, helping you manage everyday aches and pains without addictive side effects attributed to many of today's common, over-the-counter painkillers.**
This formula combines the power of nature's best pain relievers that have been known to:
"Turn Off" arthritis pain, back pain, or any other minor aches or pains**

Penetrating pain relief so you can get back to peaceful sleep again**

Help regain mobility lost to joint and muscle pain**
What Are The Fast Acting Ingredients?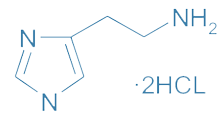 Histamine Dihydrochloride
Histamine DHCI is used for the temporary relief of minor aches and pains of muscles and joints associated with arthritis, simple backache, bruises, sprains, and strains.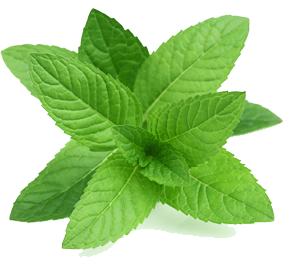 Menthol
Instantly brings cool, soothing pain relief to aching muscle and joints. Other medicinal ingredients combined with menthol quickly start working while the increased blood flow from menthol brings their efficacy to the affected area instantly.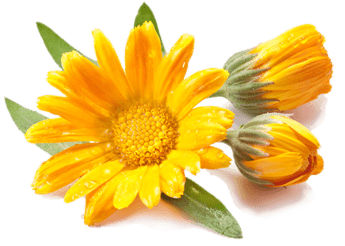 Arnica Montana
Arnica like many plants, has antiseptic and anti-inflammatory properties. When arnica is applied, it stimulates circulation, helping the body's own healing system react-which encourages healing.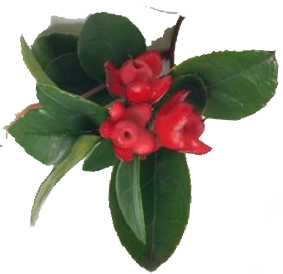 Methyl Salicylates
Methyl salicylate is produced by many species of plants, particularly wintergreens. When used therapeutically,it makes a mild local response that gives relief at the area of pain.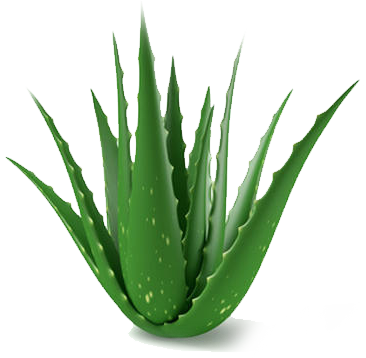 Aloe Vera
The plant of aloe vera has been reported to contain glucosamine which is also found in the cartilage of joints. This glucosamine can treat the pain and stiffness experienced in the arthritis condition.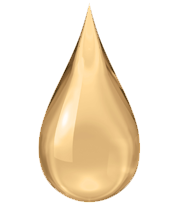 Emu Oil
Because of its powerful anti-inflammatory and superior penetrating properties, Emu Oil can pass through the stratum corneum obstruction (external layer of skin) relieving pain from arthritis, as well as muscle pains, bruises, strains and sprains.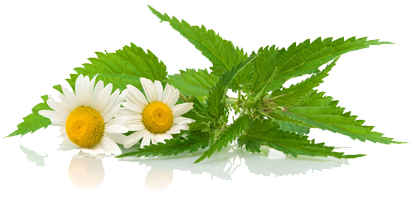 Chamomile Extract
Chamomile is regularly used and renowned for its calming, soothing, and anti- inflammatory effects. Chamomile is also good at relaxing sore muscles and tight joints.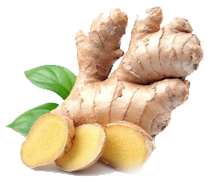 Zingiber Officinale (Ginger) Root Extract
Distilled from the root of a tropical herb, it promotes circulation and is a natural anti-inflammatory. It has stimulating, anti-irritant, and antiseptic properties and is calming, warming and soothing to the skin. Zingiber Officinale(Ginger) Root Extract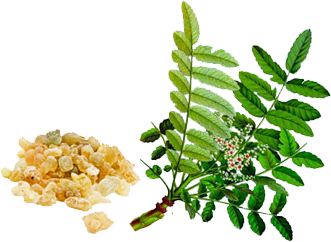 Boswellia Serrata Extract
Boswella serrata has fast acting pain relieving properties, that can benefit osteoarthritis. Topical application of Boswellia serrata also helps in controlling inflammation and protecting bone tissue from damage.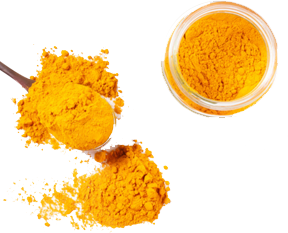 Curcuma Longa (Turmeric) Extract
Turmeric is an effective anti-inflammatory, antioxidant, energy promoter, and enhances sleep and cognitive function. Better absorption through the skin means your body gets a greater turmeric benefit.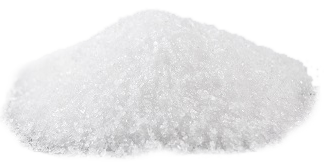 MSM (Methyl Sulffonyl Methane)
MSM helps control inflammation at the cellular level. While most studies focus on its effect as a supplement, it also works well topically. As a small molecule and an essential nutrient, it absorbs easily through the skin.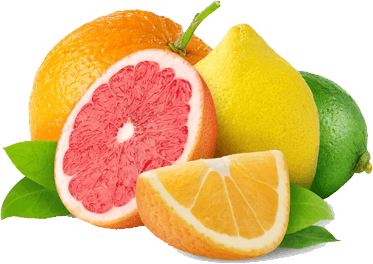 Vitamin C and E
Vitamin C and Vitamin E are both essential antioxidants, best known for their functions in protecting the skin.
Selfies From Our Customers
Frequently Asked Questions