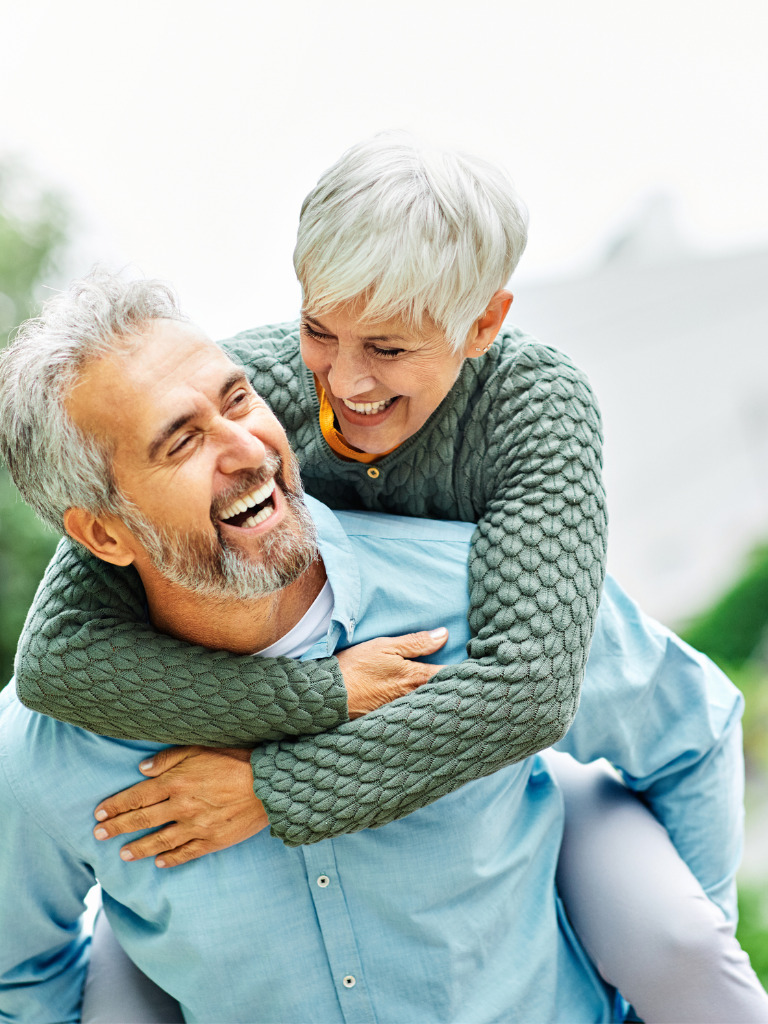 At TERRAFREEZE, our driving force is your well-being. We're not just a brand, we're your partner in conquering your pain. We understand that life's most cherished moments lose their luster when you're grappling with persistent discomfort.
That's why we've harnessed the power of innovation and compassion to create solutions that restore your freedom to live life on your terms.
THE SCIENCE OF NATURAL PAIN RELIEF
Life's simple pleasures shouldn't be overshadowed by aches and pains. TERRAFREEZE is here to ensure that you can relish every moment, unrestricted by discomfort. Whether it's tending to your garden, strolling through the park, or preparing a delightful meal, we're dedicated to enabling you to embrace life fully, without pain standing in your way. Join us on this journey to a life of vitality and relief—because you deserve nothing less.